Indian Music Square is a Music Media Company which provides fresh singer or musician to promote their talent and review or promote new Bollywood song / album / single  or Music Reality show through its YouTube Channel instagram and facebook page.
It has a YouTube channel of more than 3.8 lakh subscriber (currently), a Instagram page of more than 55k followers and also have a Facebook page.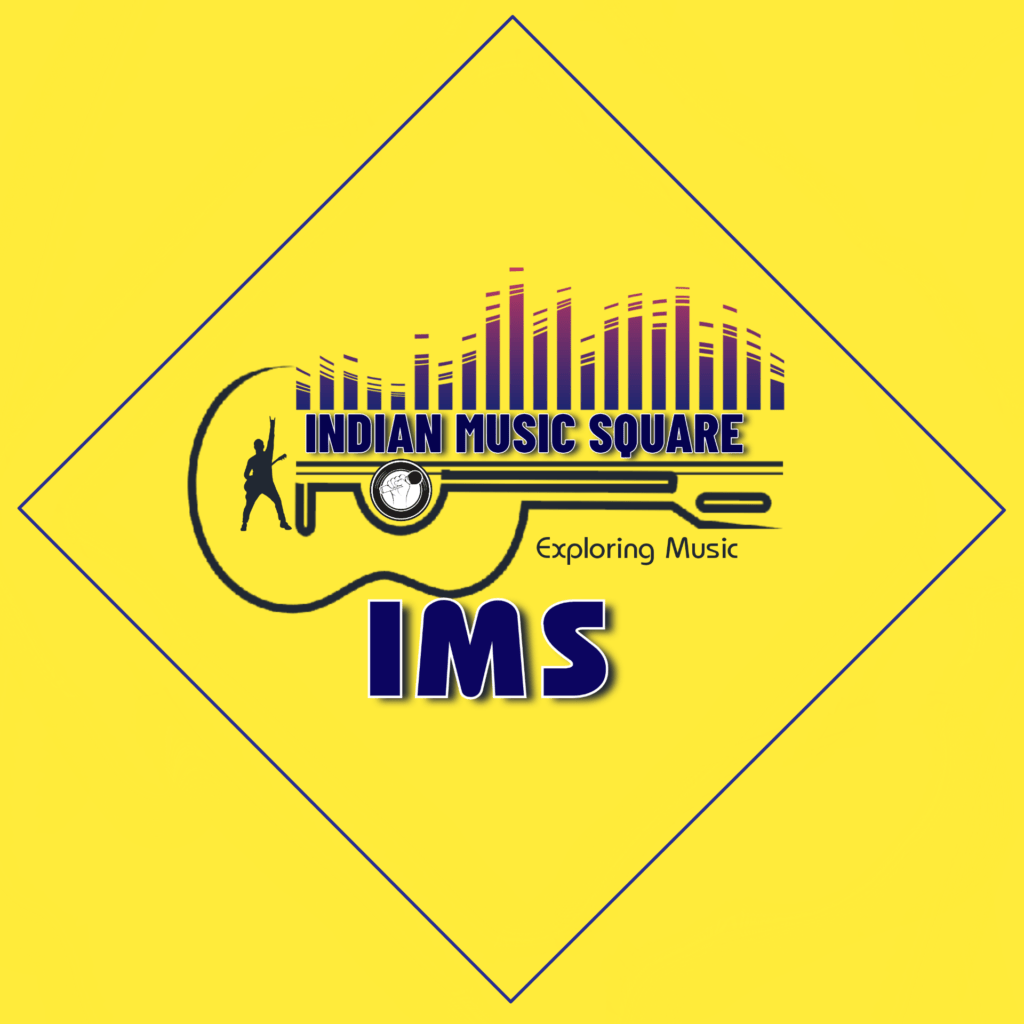 Indian Music Square joined on YouTube on Jan 04 2020 . Till now (22 mar 22) 239 million+  views . you can get latest report click here
On Instagram it has 7 mill0n reach weekly. Many Reels have more than one million views. some video crossed 10 million views.
It is good platform for singer as well as musician